Non est ad astra mollis e terris via.
There is no easy way from the earth to the stars.
―Seneca (c. 4 BC— c. AD 65)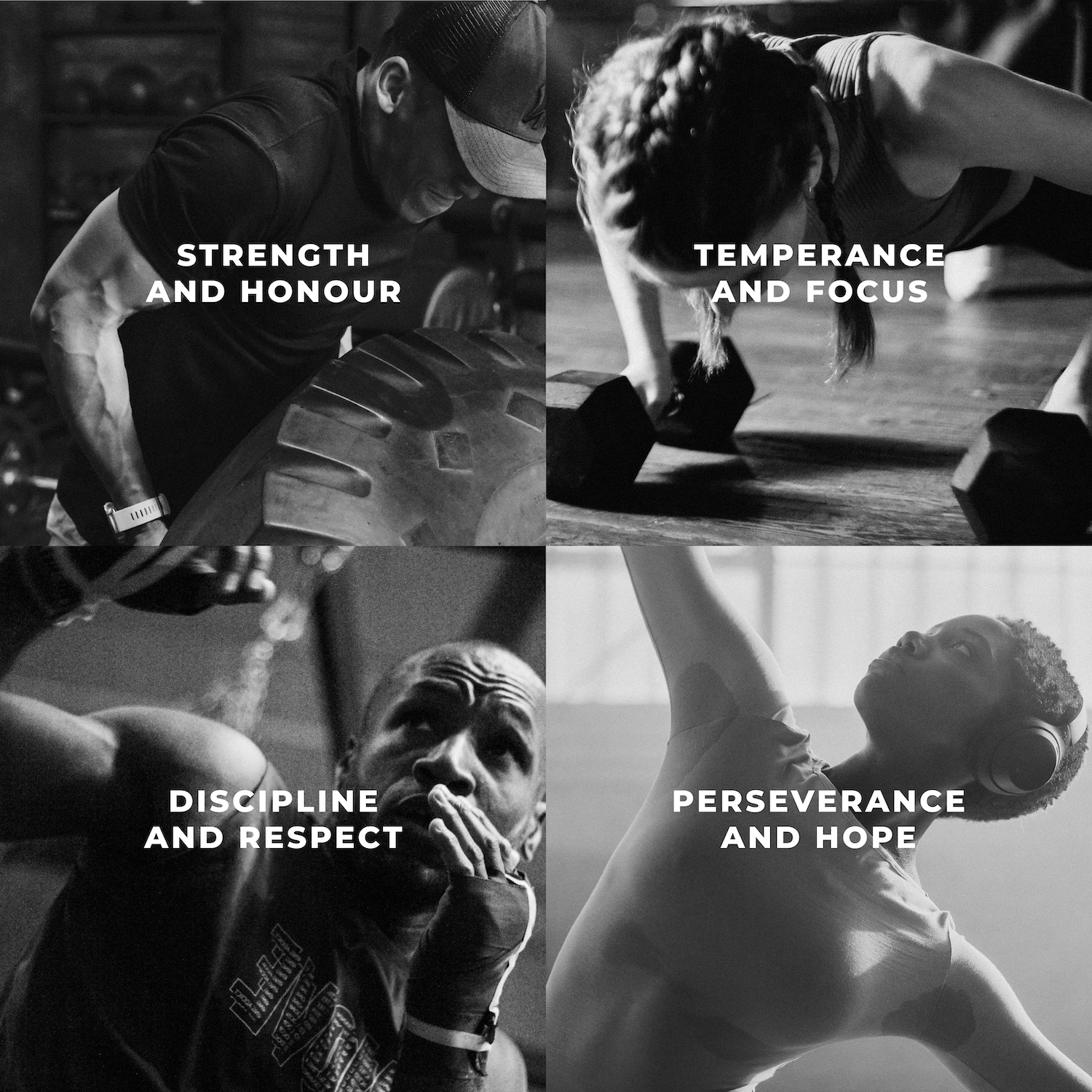 The Forge is a home for those who make and remake themselves through dedication, discipline, and determination despite all difficulties.
Built on strength and honour, designed for temperance and focus, crafted with discipline and respect, and effusing perseverance and hope, The Forge is a fitness haven that provides its members with an exclusive space in which to develop the physical and mental fortitude required to face life's present and future adversities.
…

The Old Paint Factory
Unit 2B, 10 Bell Street • Windhoek • Namibia