It starts with a slow hiss: broken tiles are stripped from the walls; a rusty nail is pulled from a door frame; a small section of the floor is swept to expose what lurks beneath the dust and grime; and the measuring tape stretches out to its full length. Measurements are taken and retaken; dimensions are calculated and recalculated; and quotations are assessed and reassessed. Points of worry are noted. Plans are made.
And so the first day passes.
The hiss sputters: the bricks and building sand are delivered and piled up; the paint drums are stacked in a corner; the tools are arranged and the materials are prepared; and everything that is not needed is stripped from the site—that is what the dream is going to be called for a while—the site. Curiosity and eagerness are about to become focused exertion.
The sputter sparks into furious life: the cement and the bricks become a partition; the paint is swallowed by the walls; the plumbing stubbornly snakes its way into the ground after long deliberations; and the electrical conduits curve around the ceiling's contours. The points of worry become spots of serious concern; problems are encountered as quickly as they are solved—construction whack-a-mole, but with time and money hanging in the balance. The first week becomes the second. The days blur into one continuous day filled with fatigue as strength, honour, and patience ebb. Temperance is frayed by heated tempers and shrinking timelines. All that remains is the discipline and perseverance needed to see the project out, and the hope that all shall be well in the end.
But this is the good burn. The bigger the dog, the harder the bite; the larger the goal, the longer the fight.
There is only one way out: through the fire.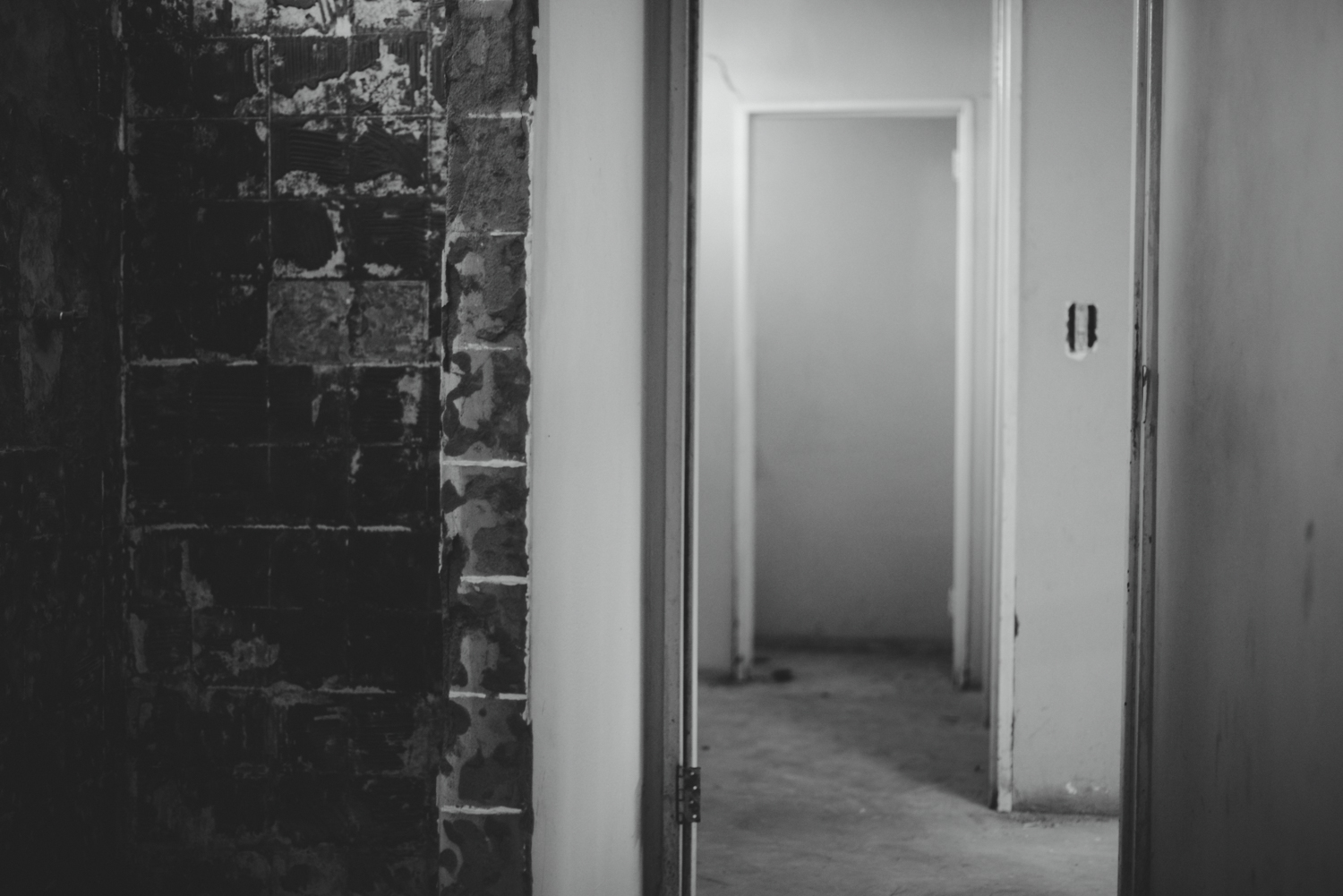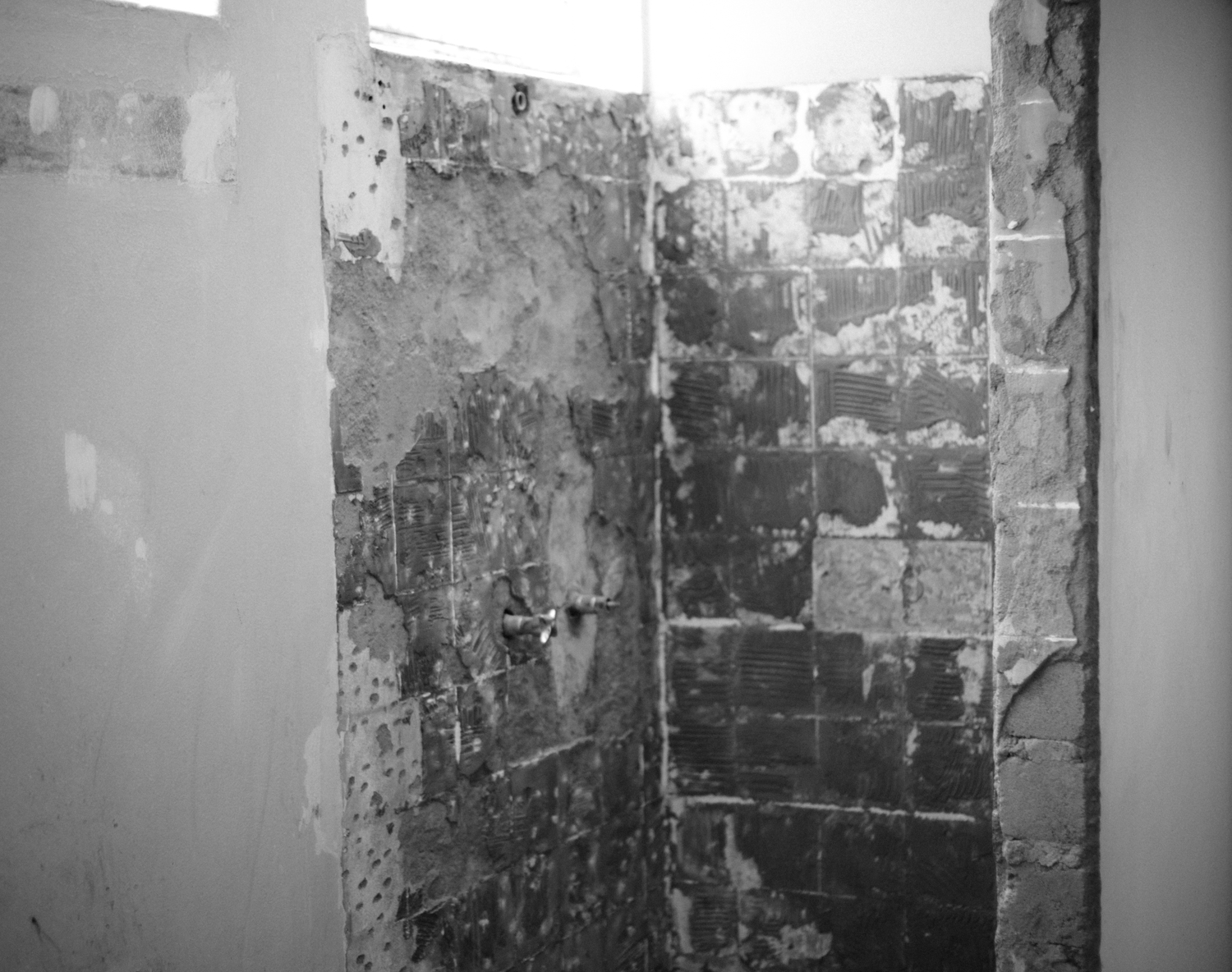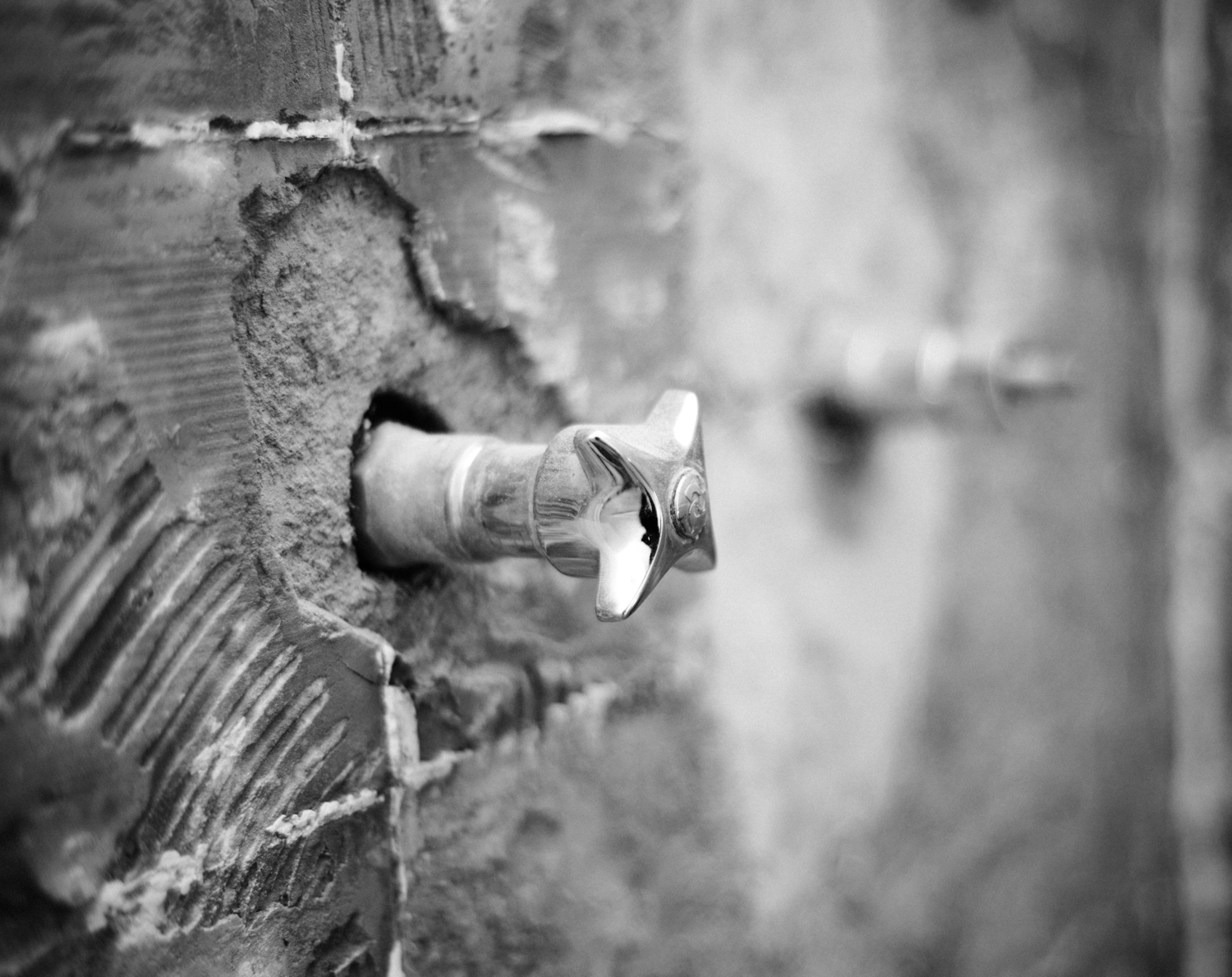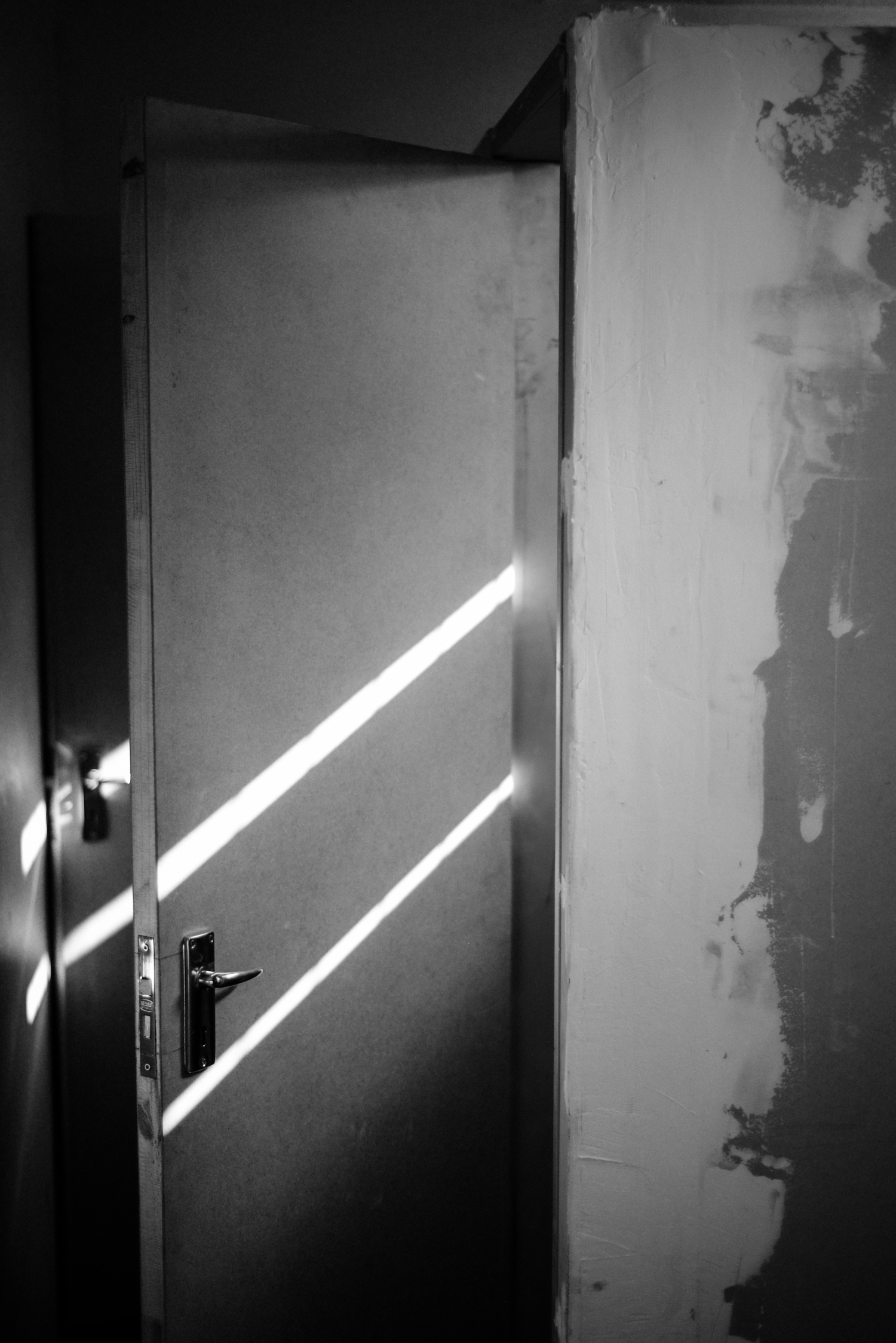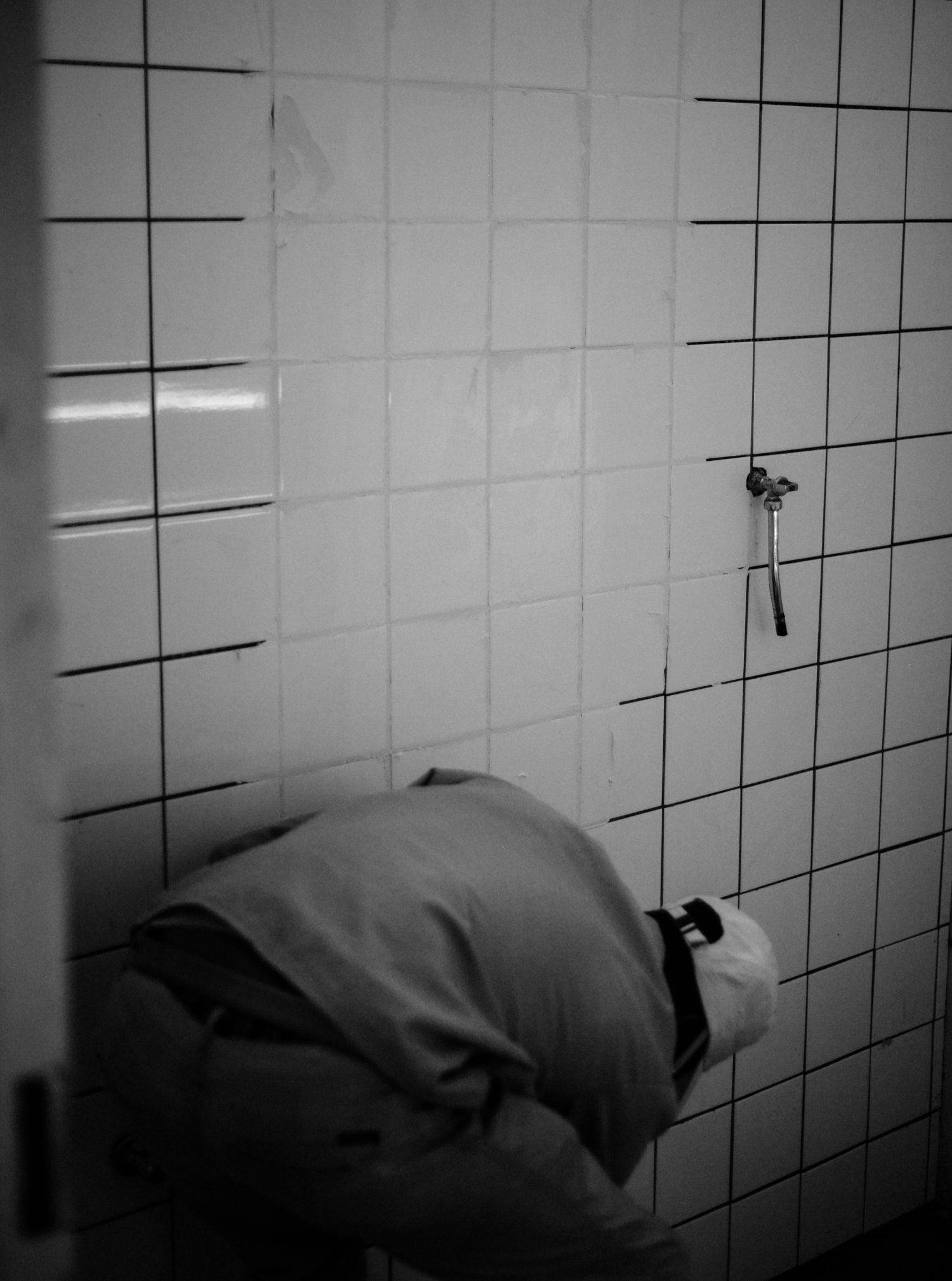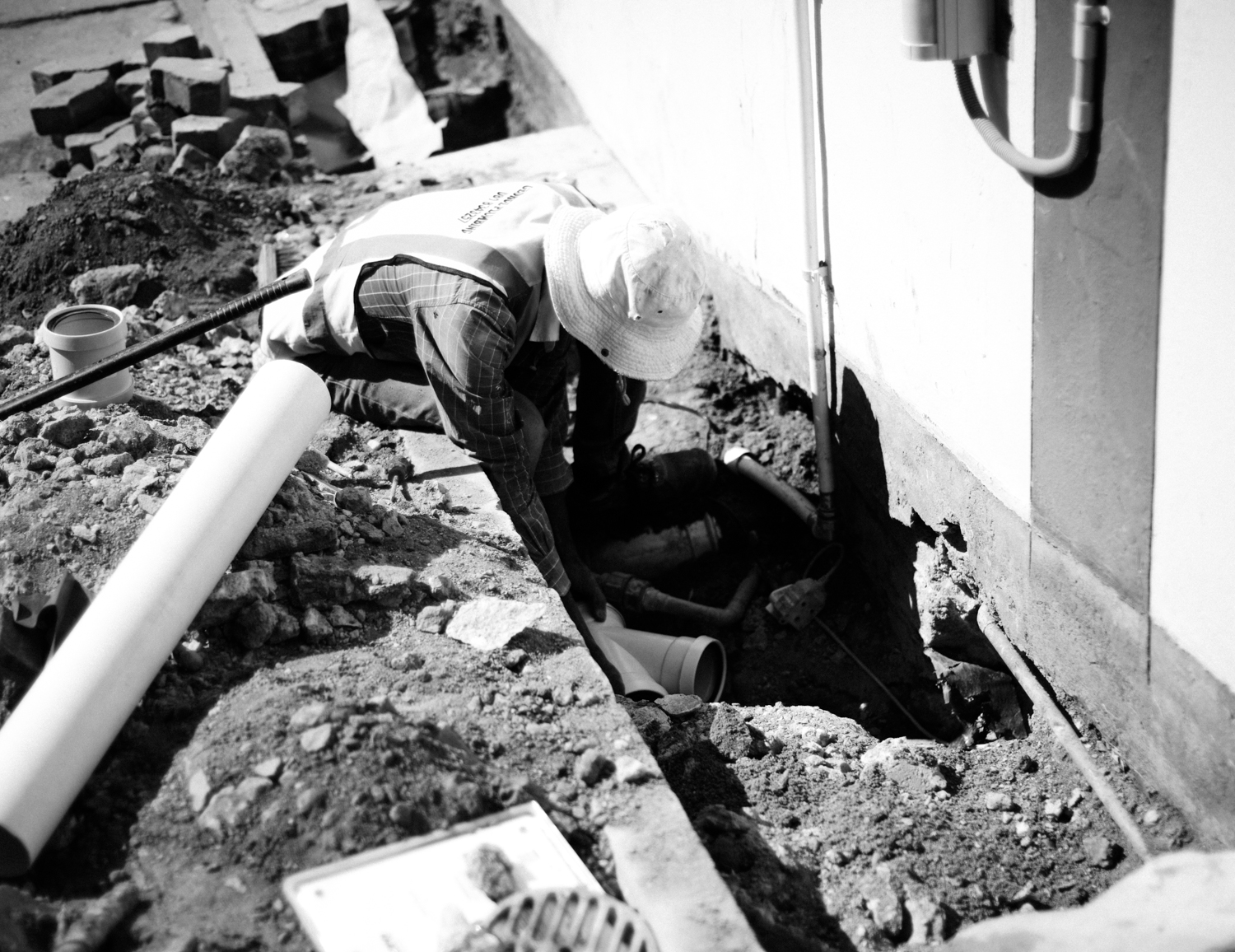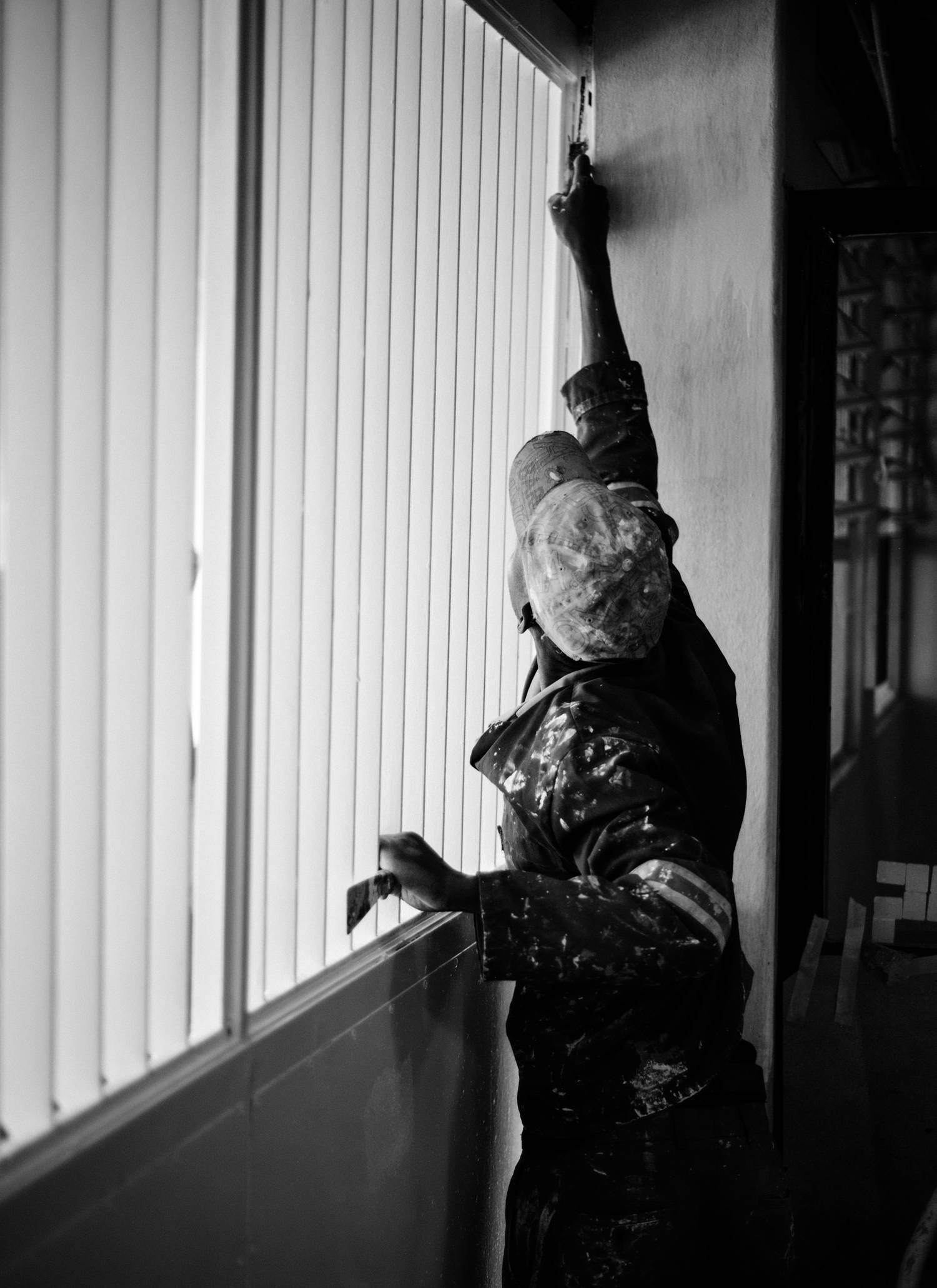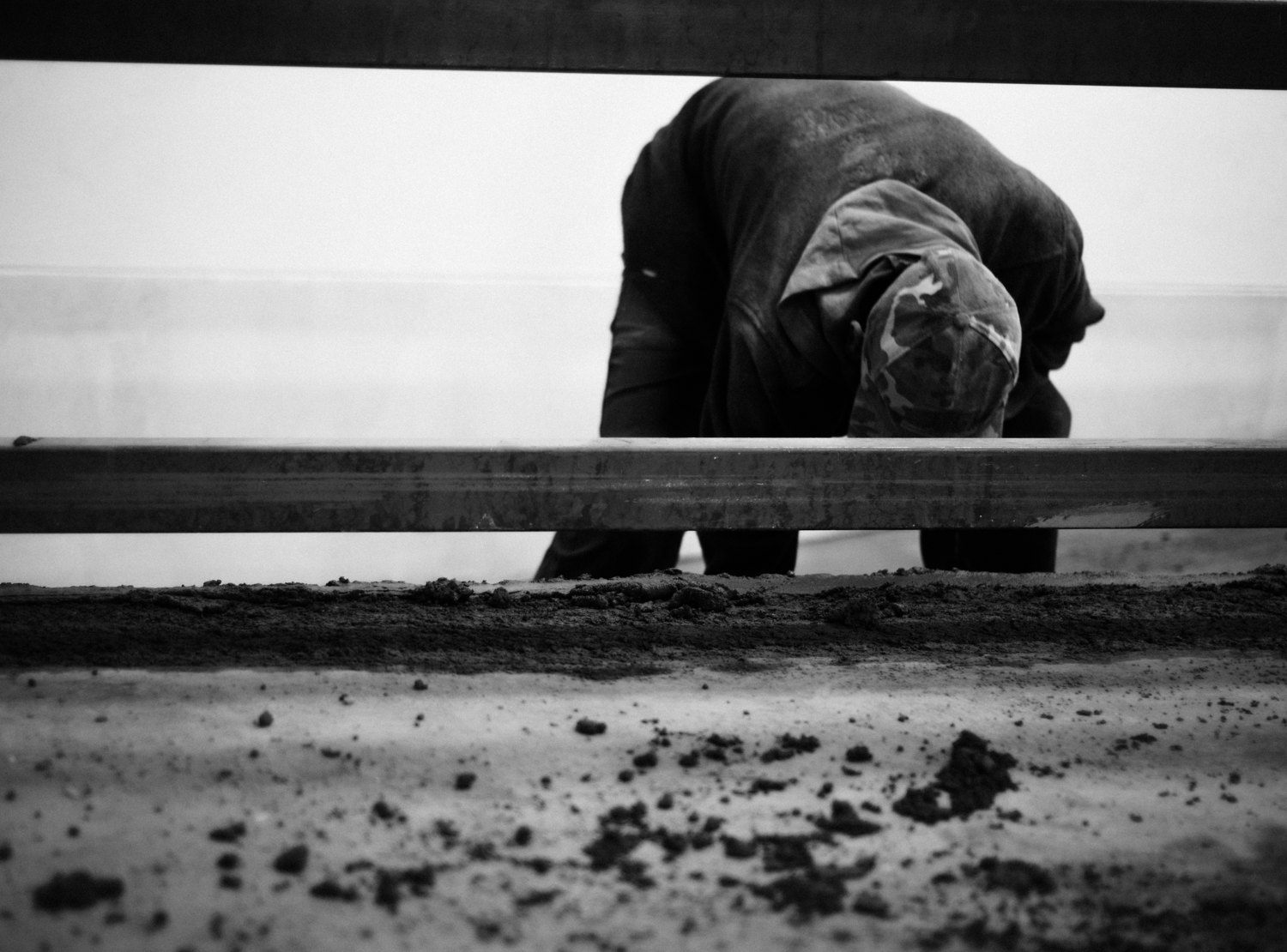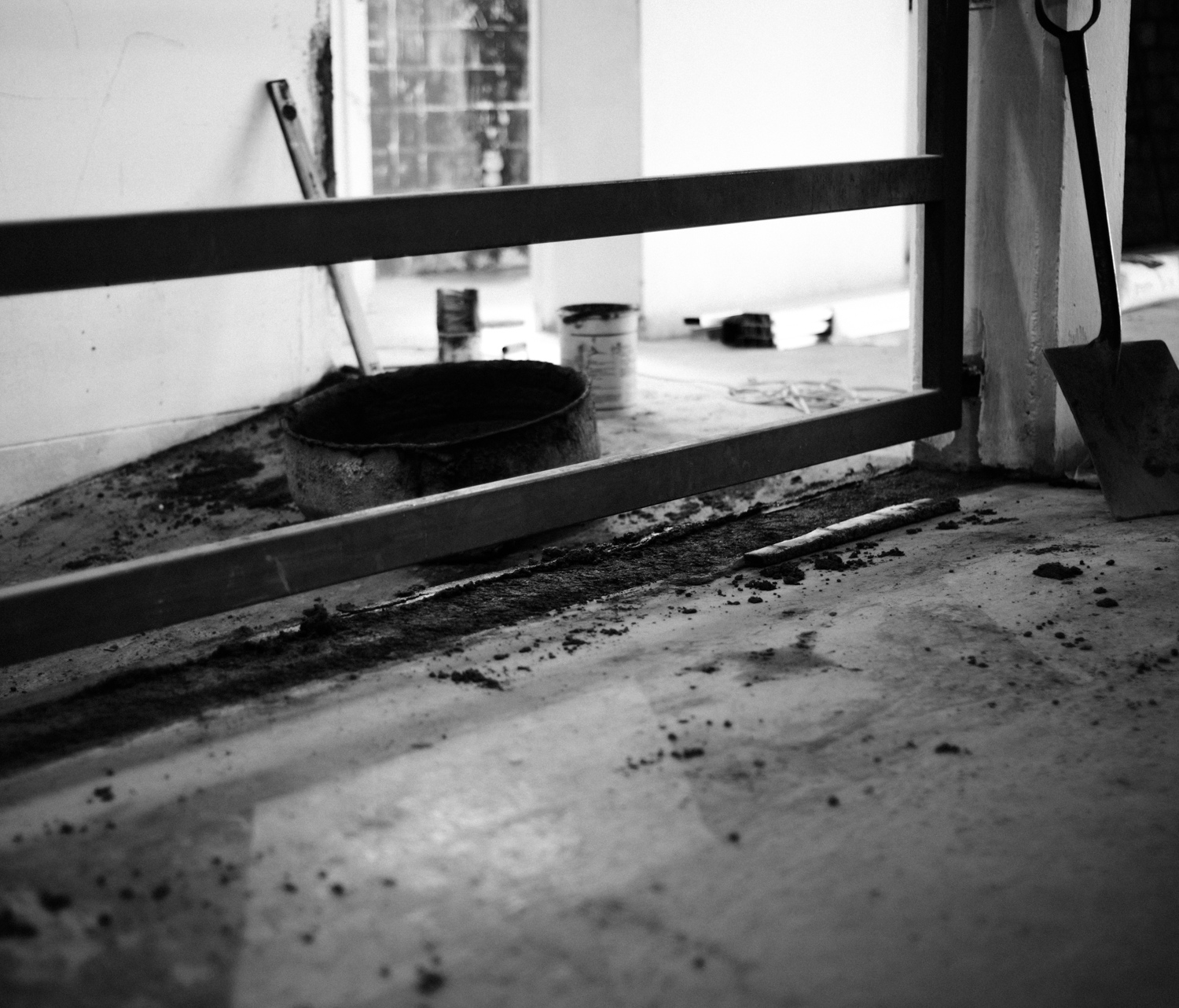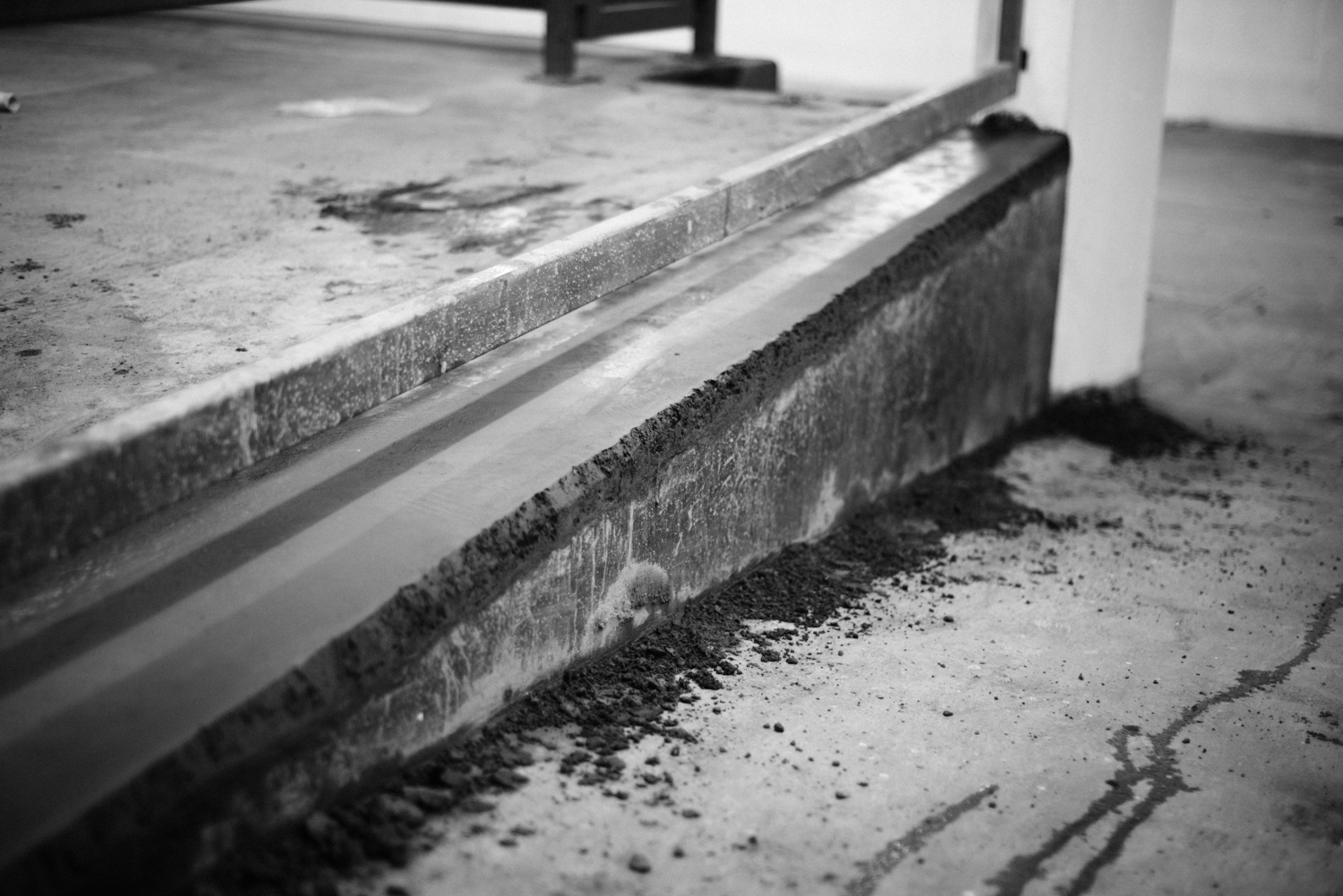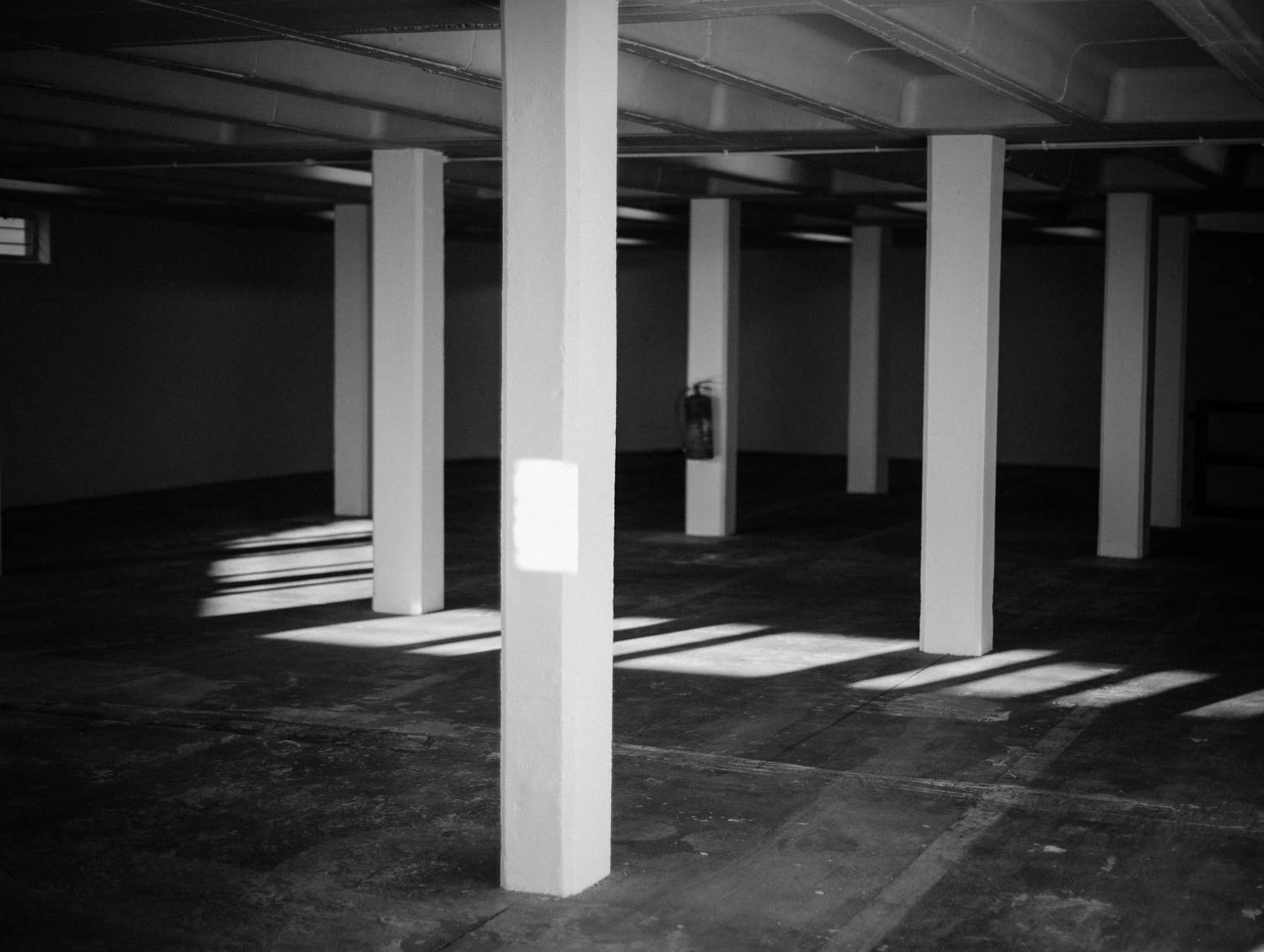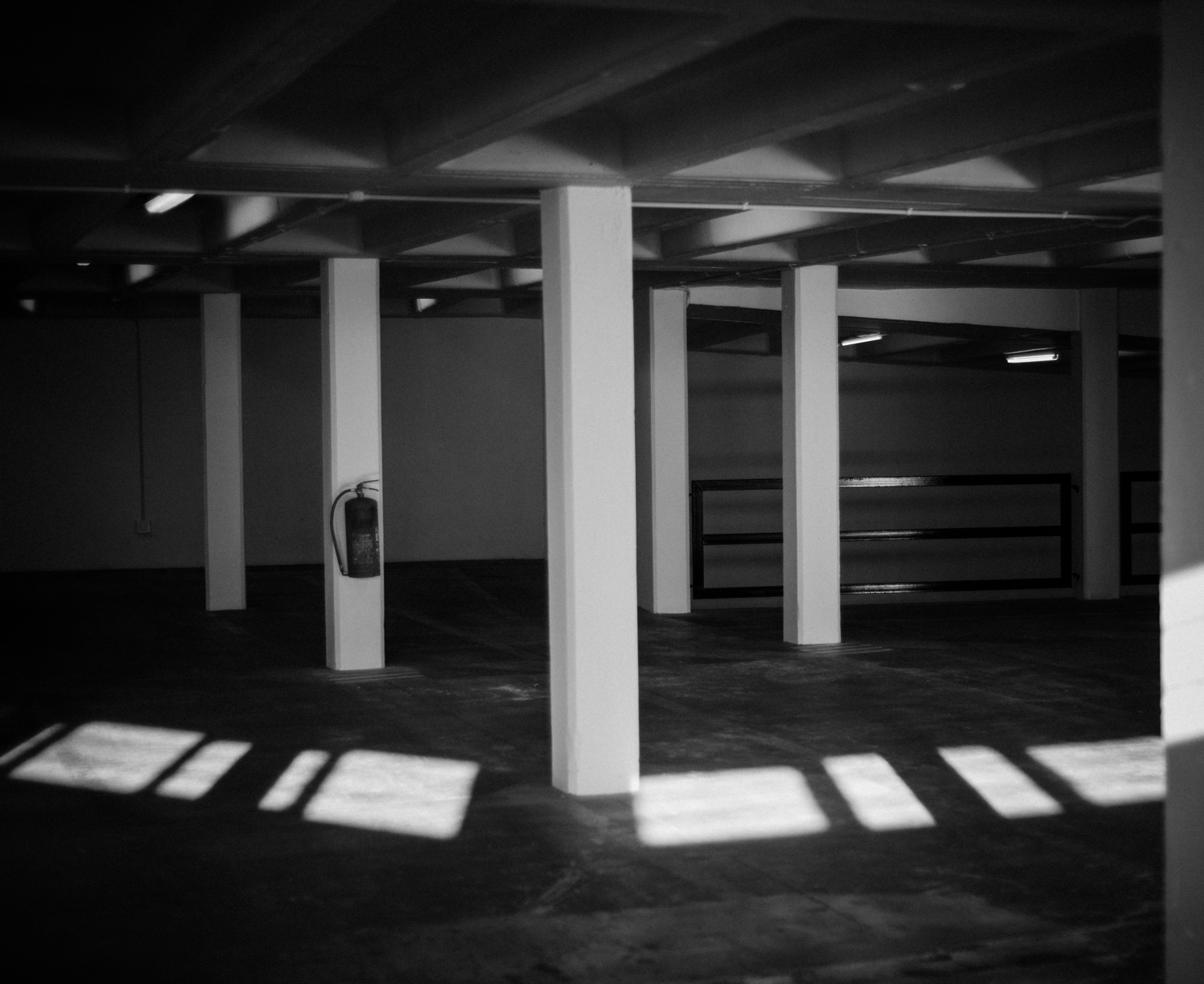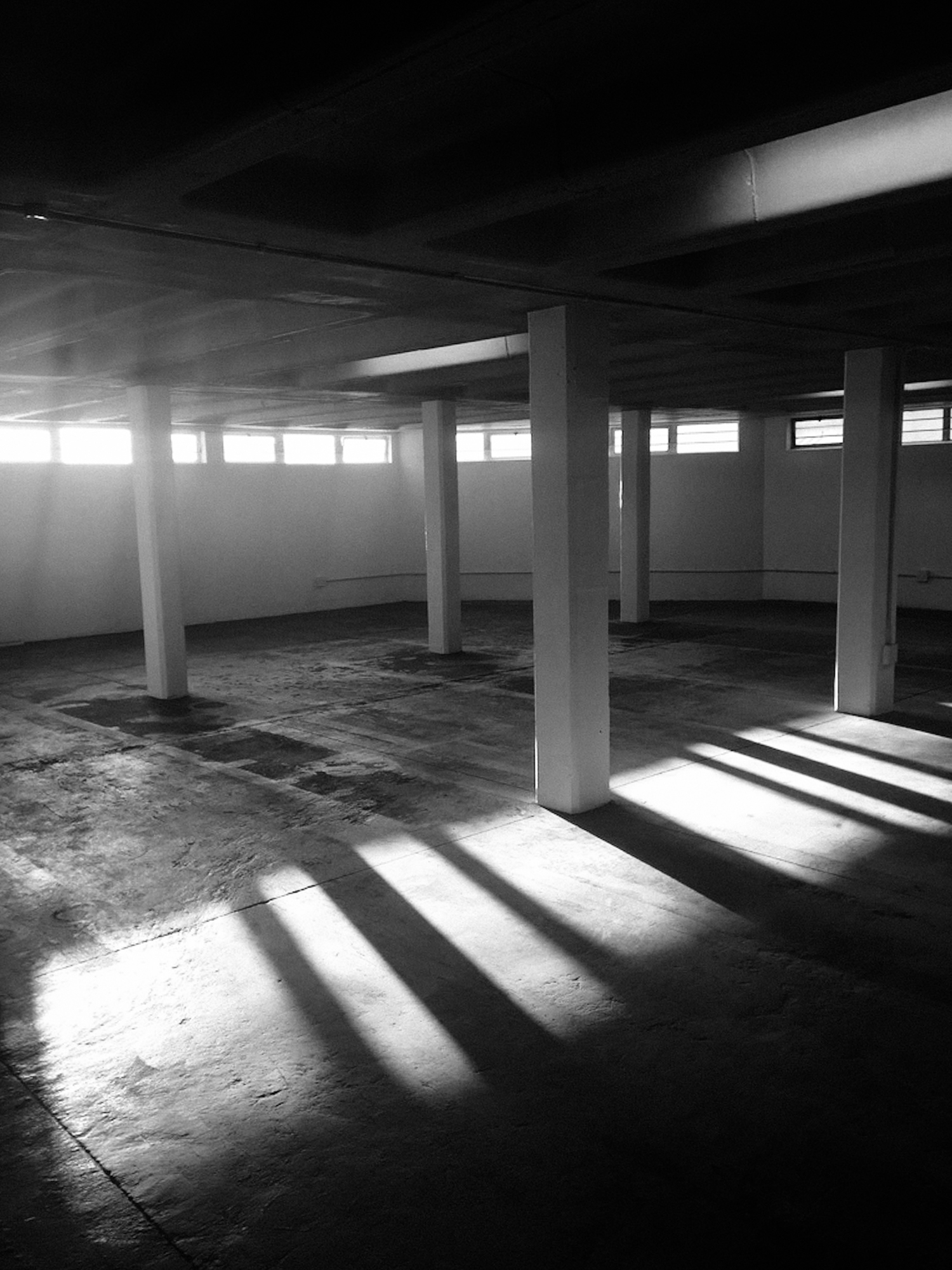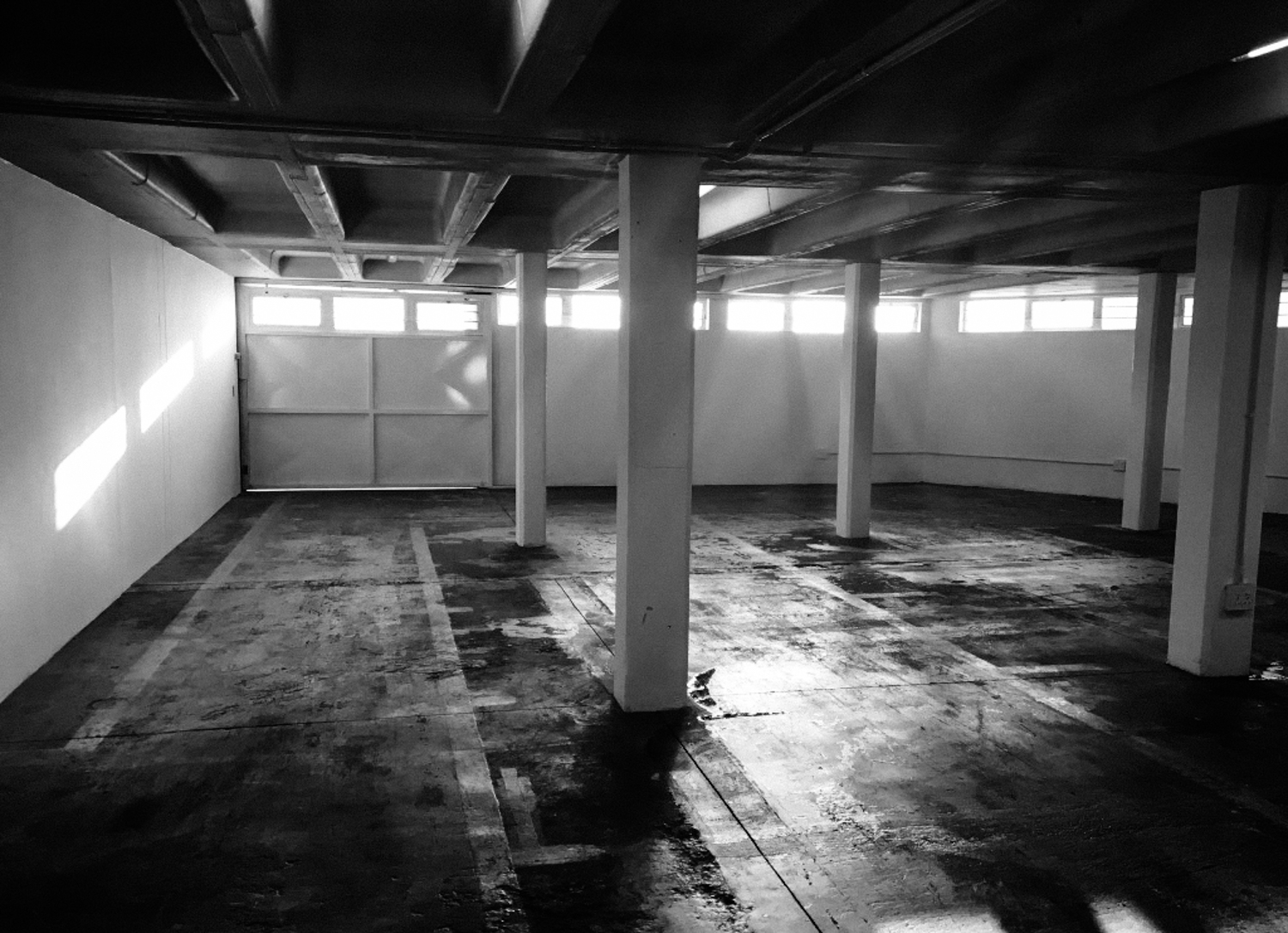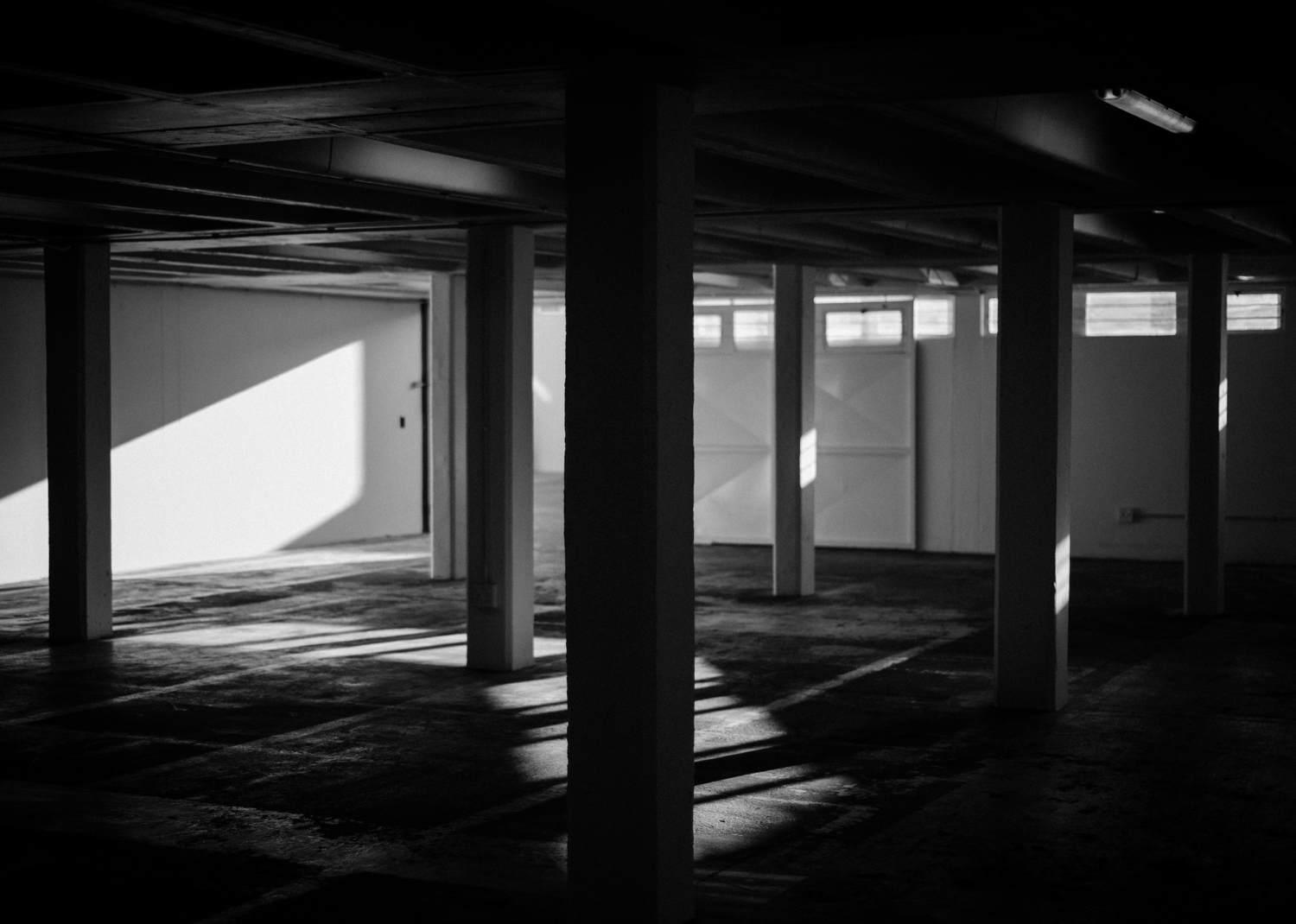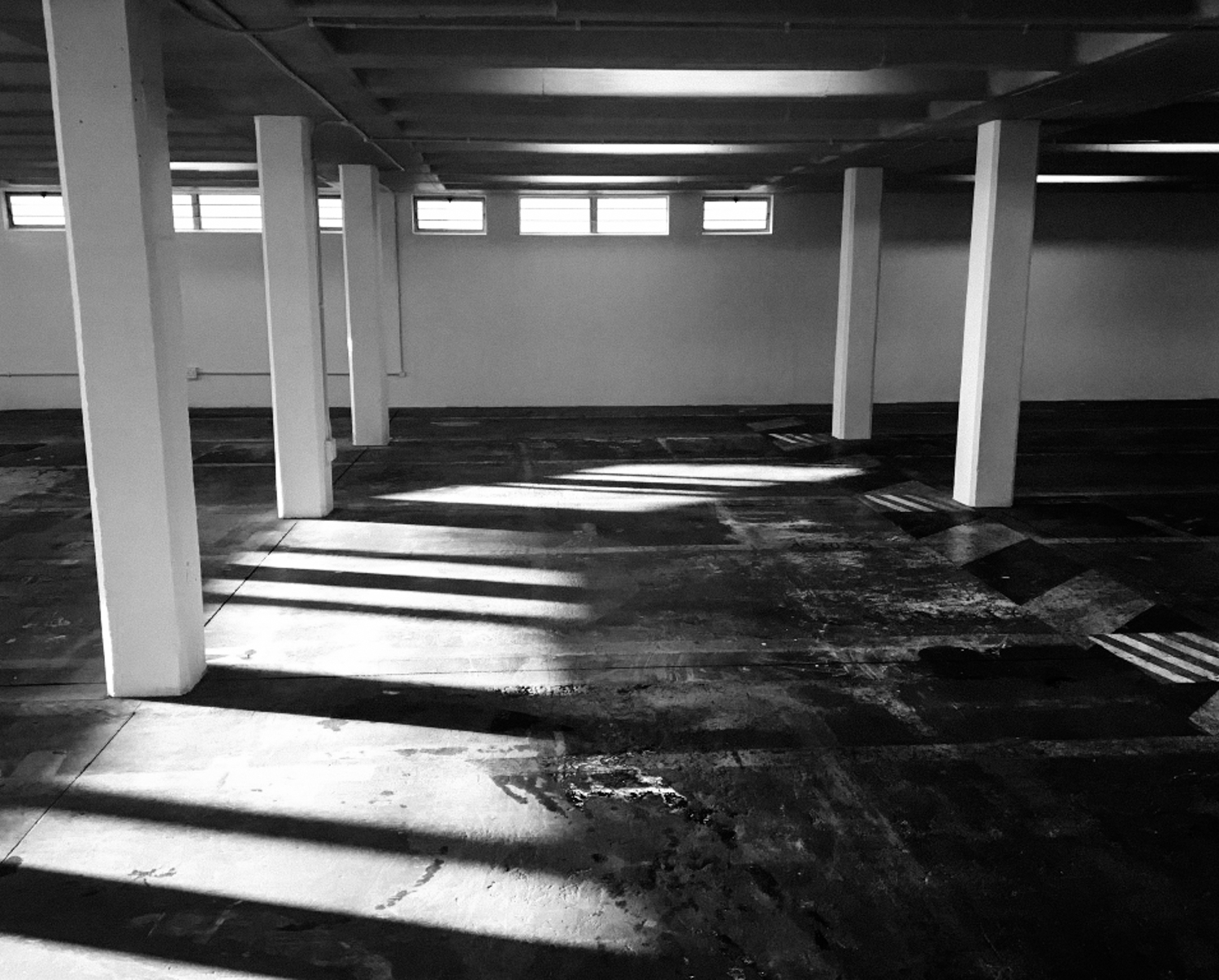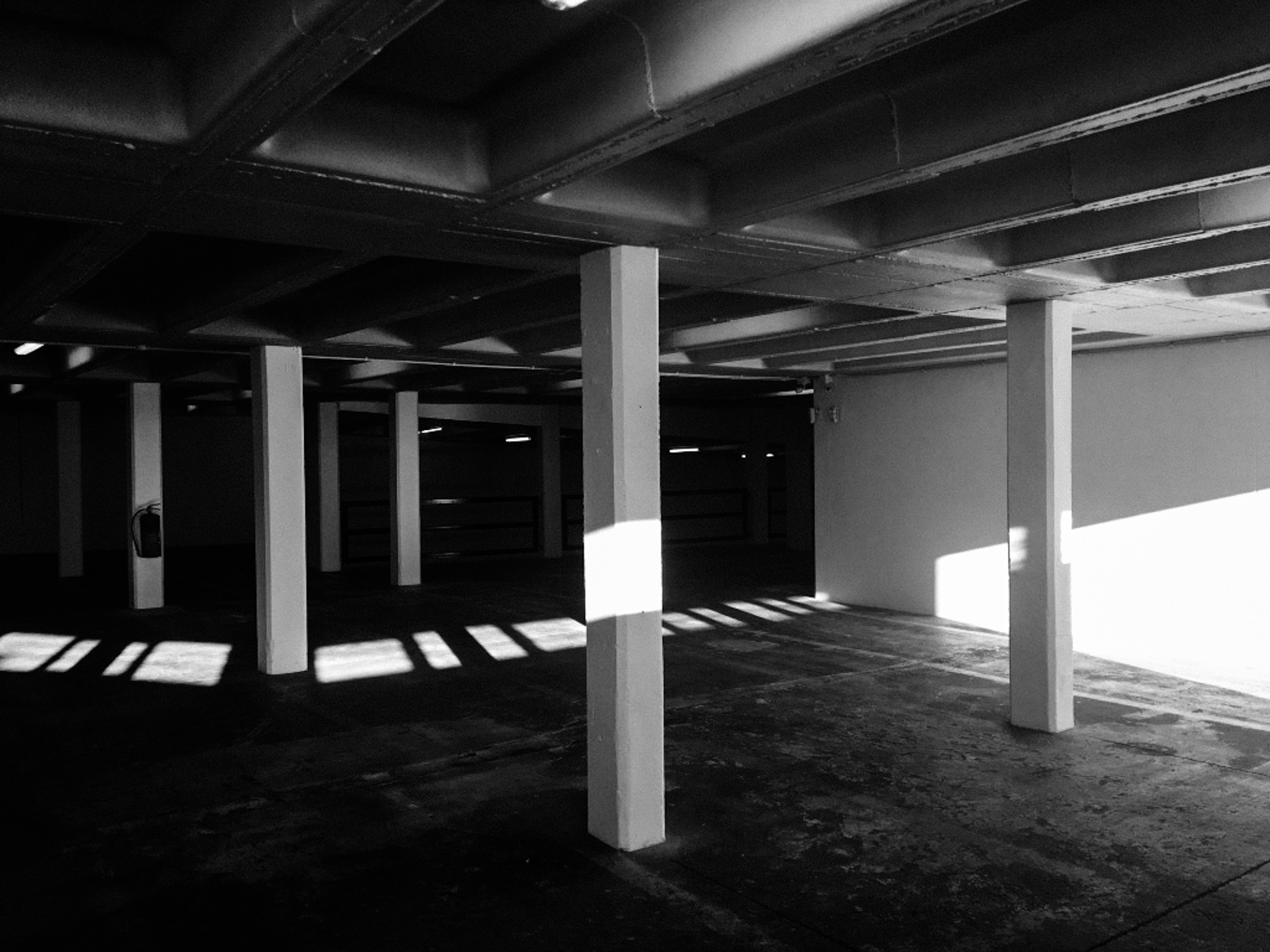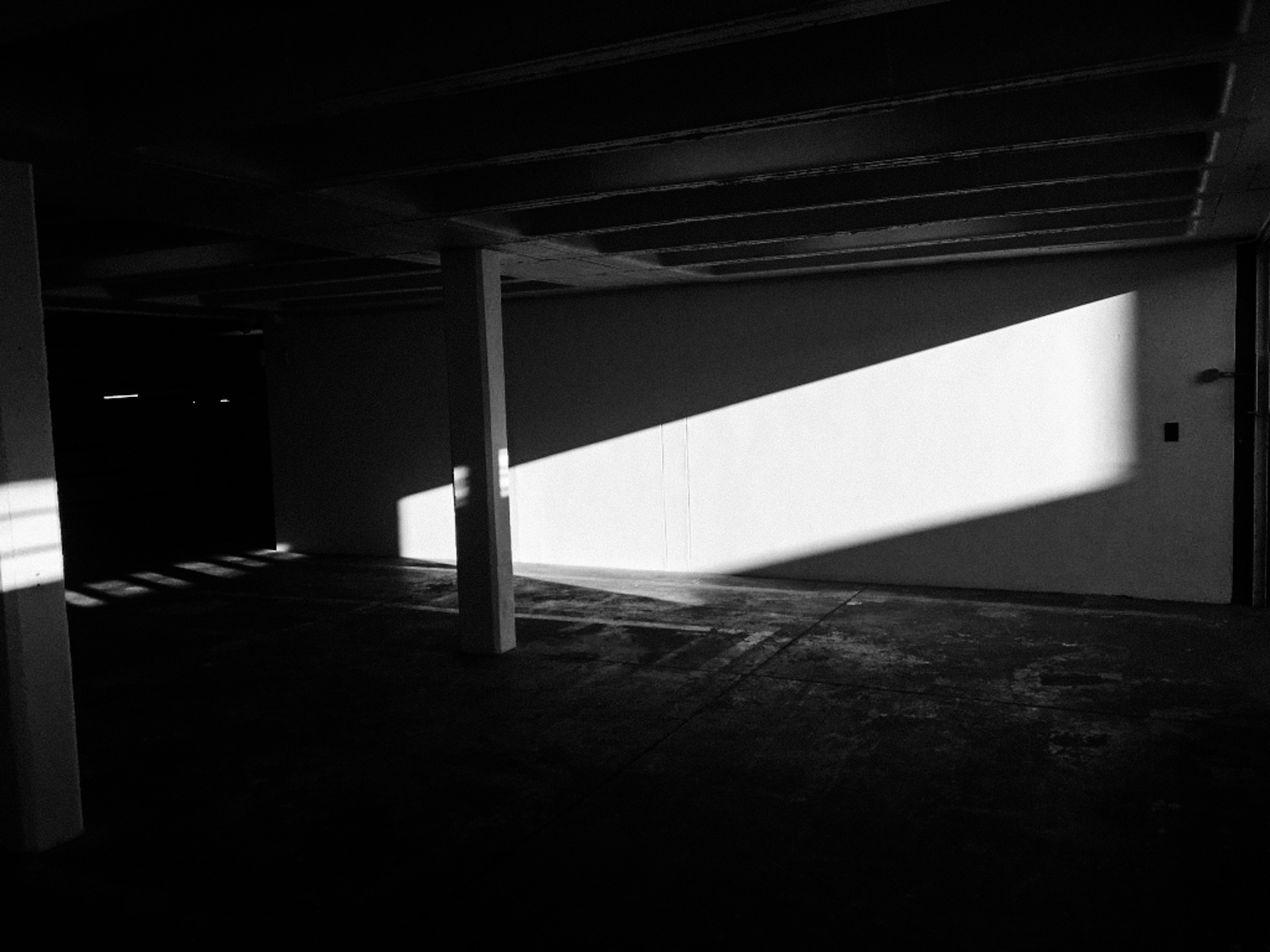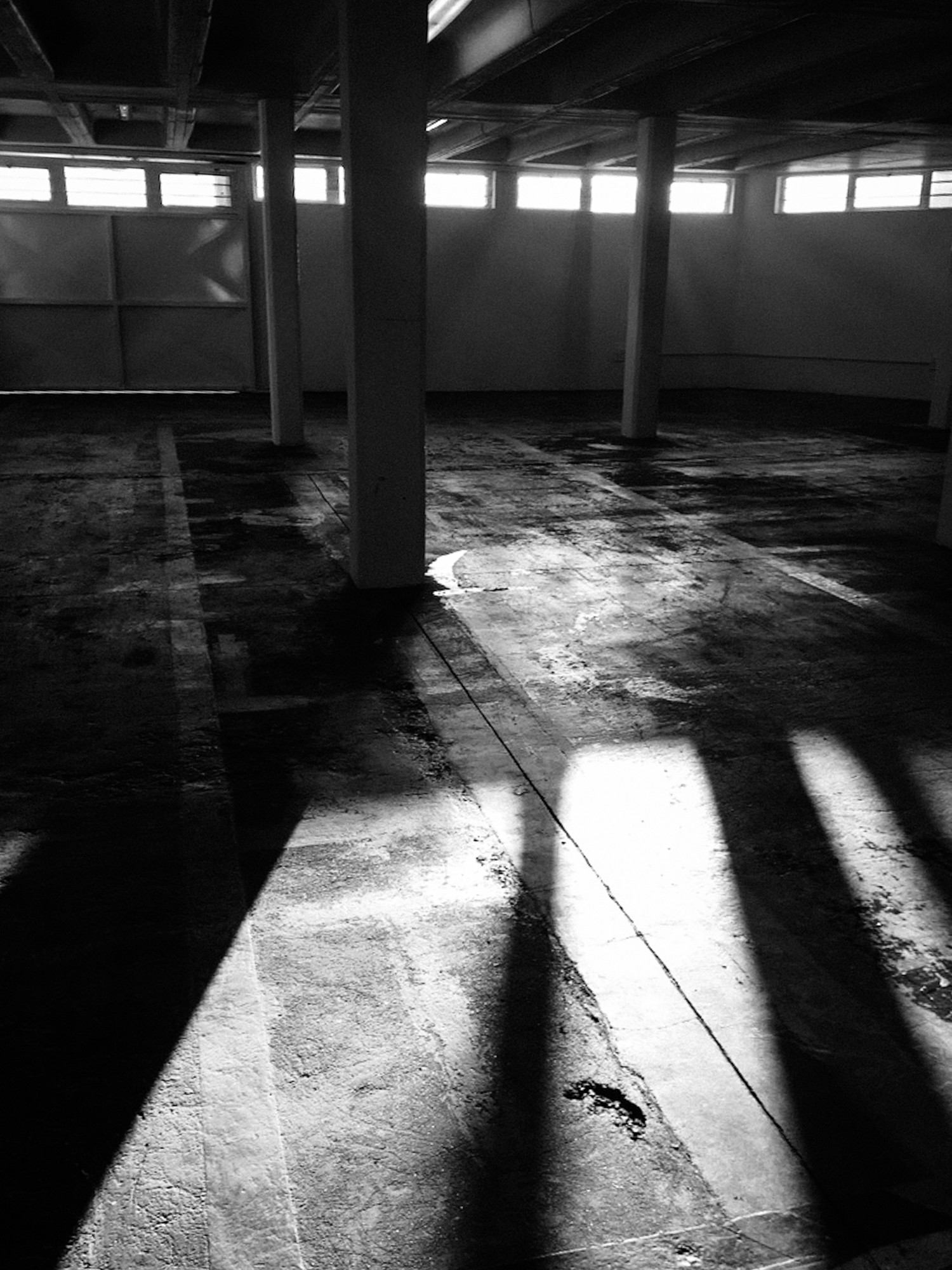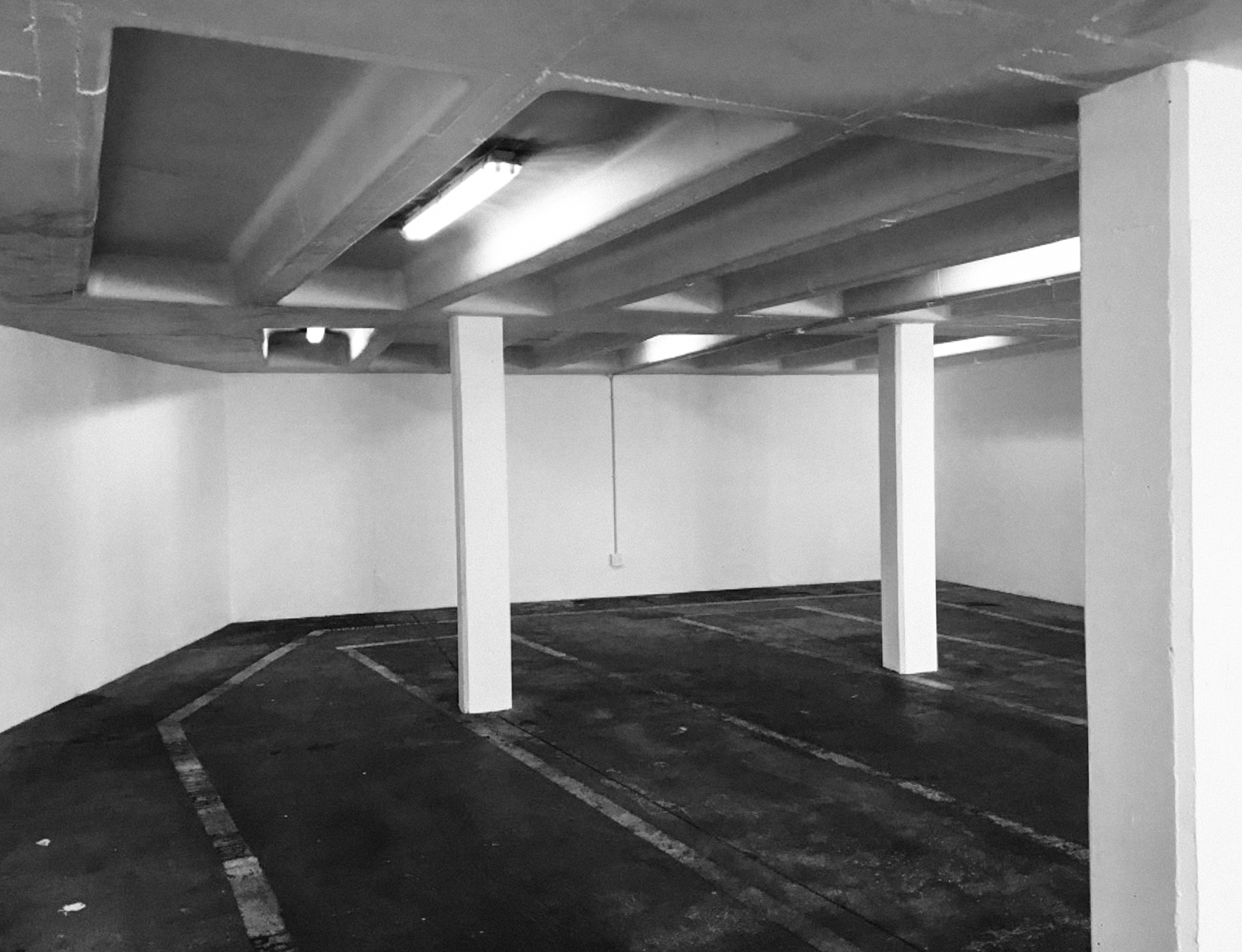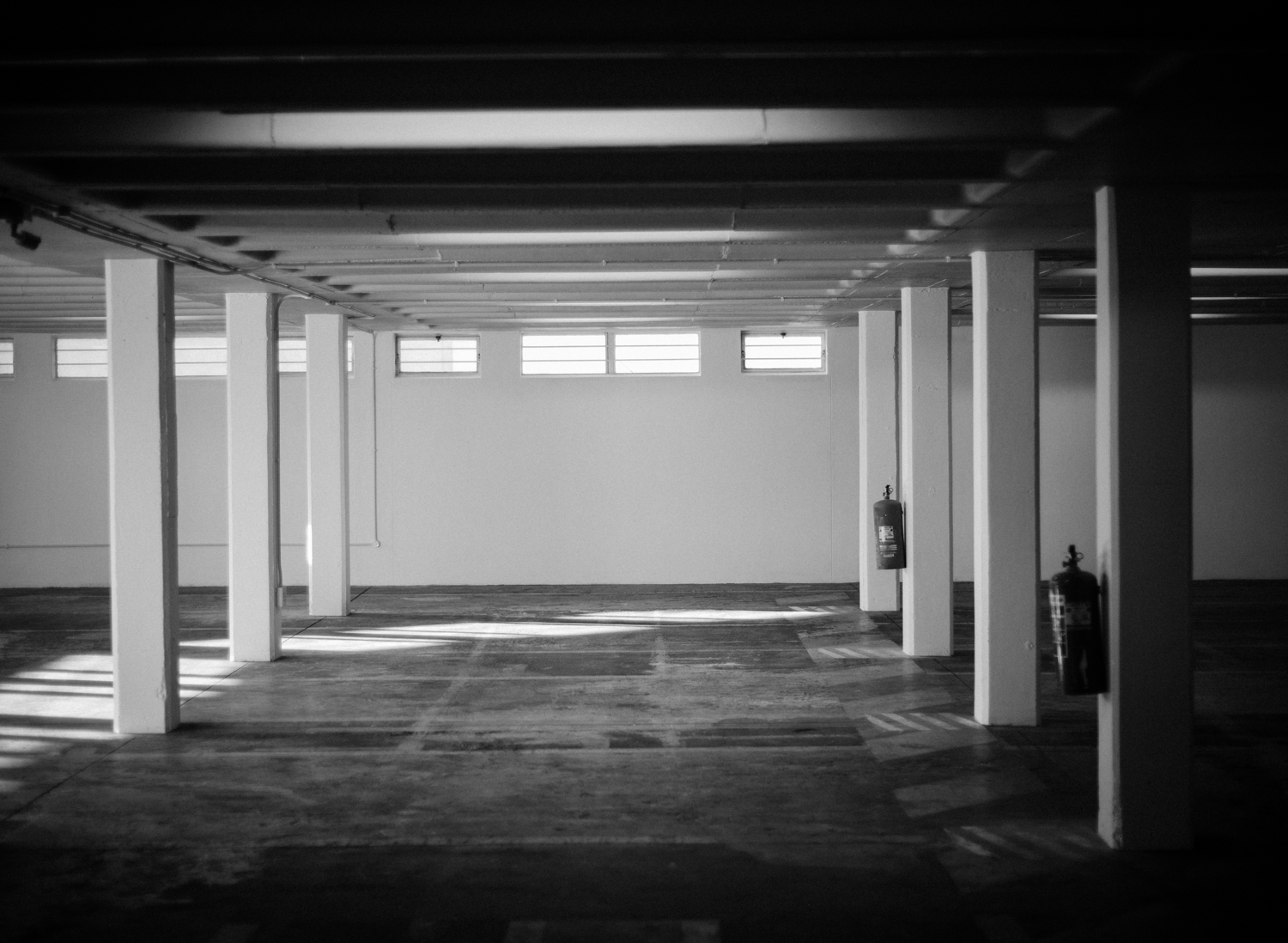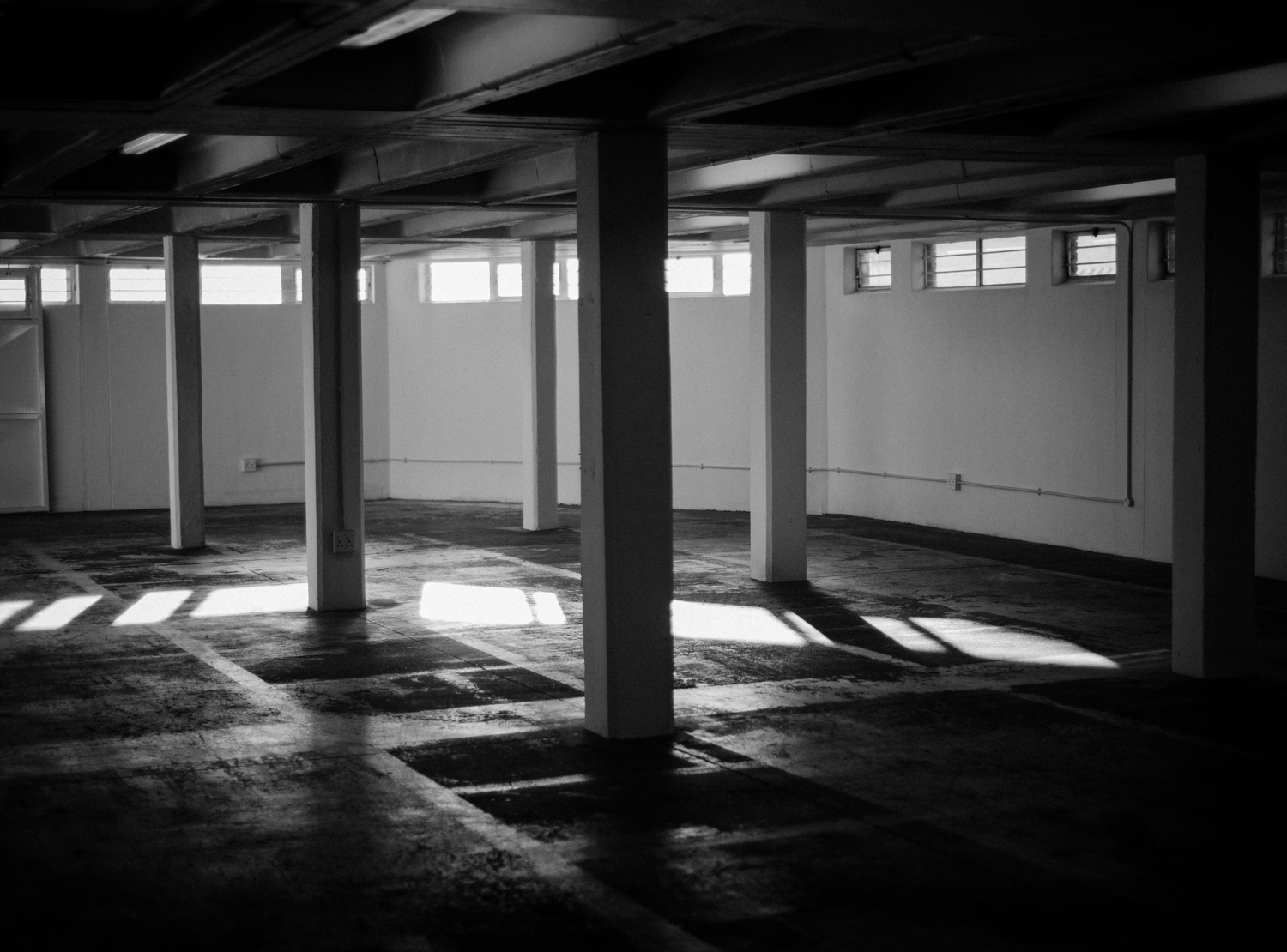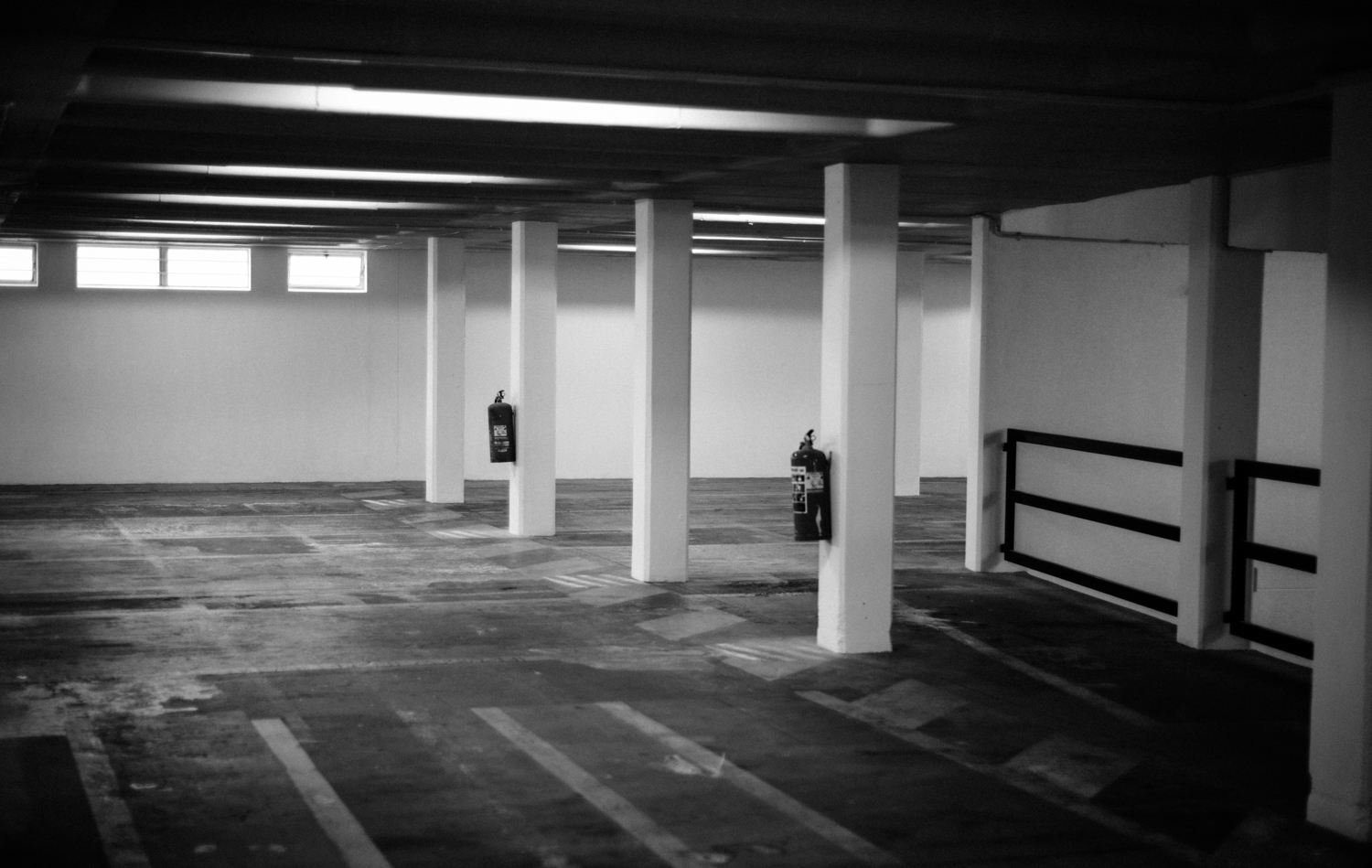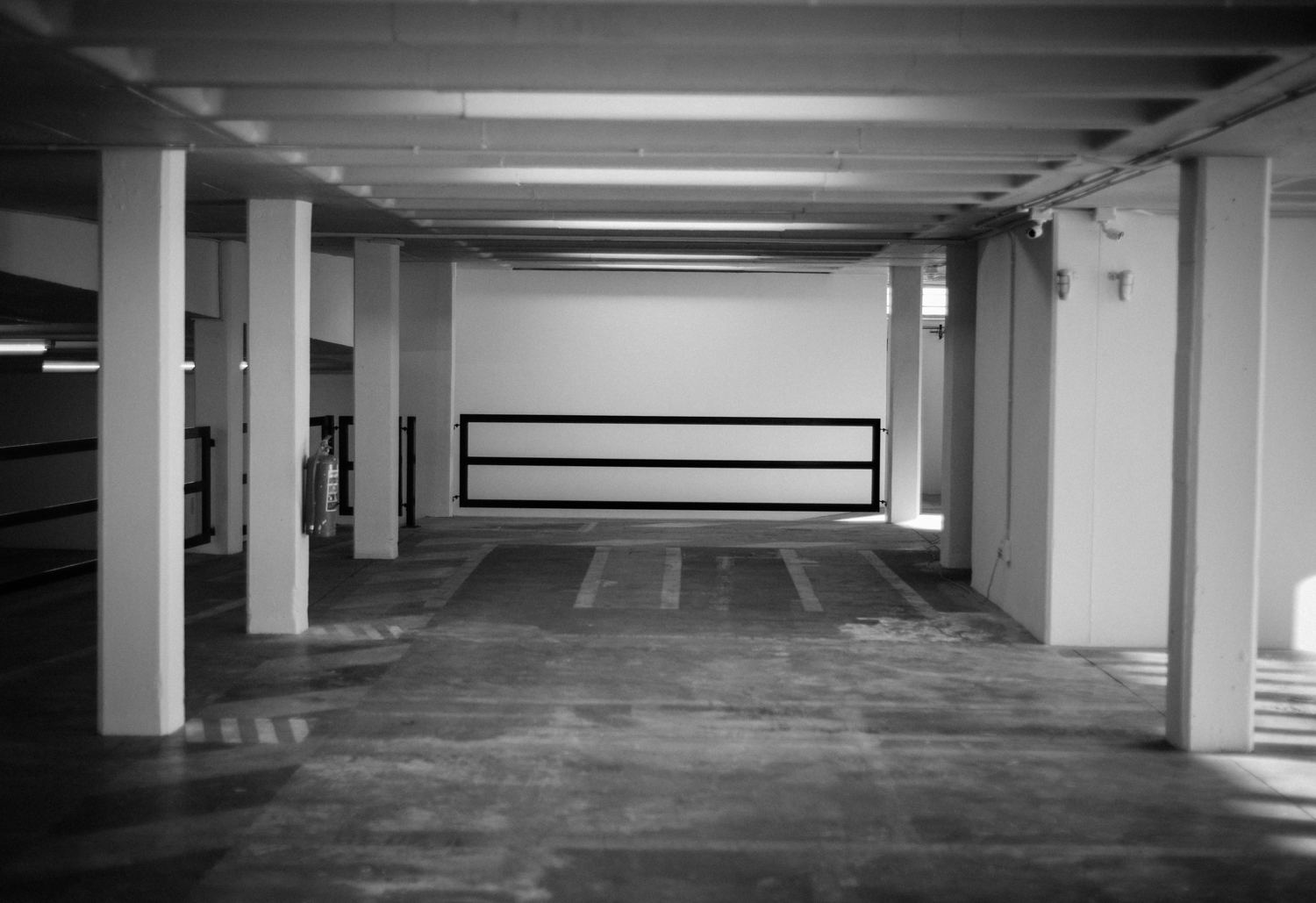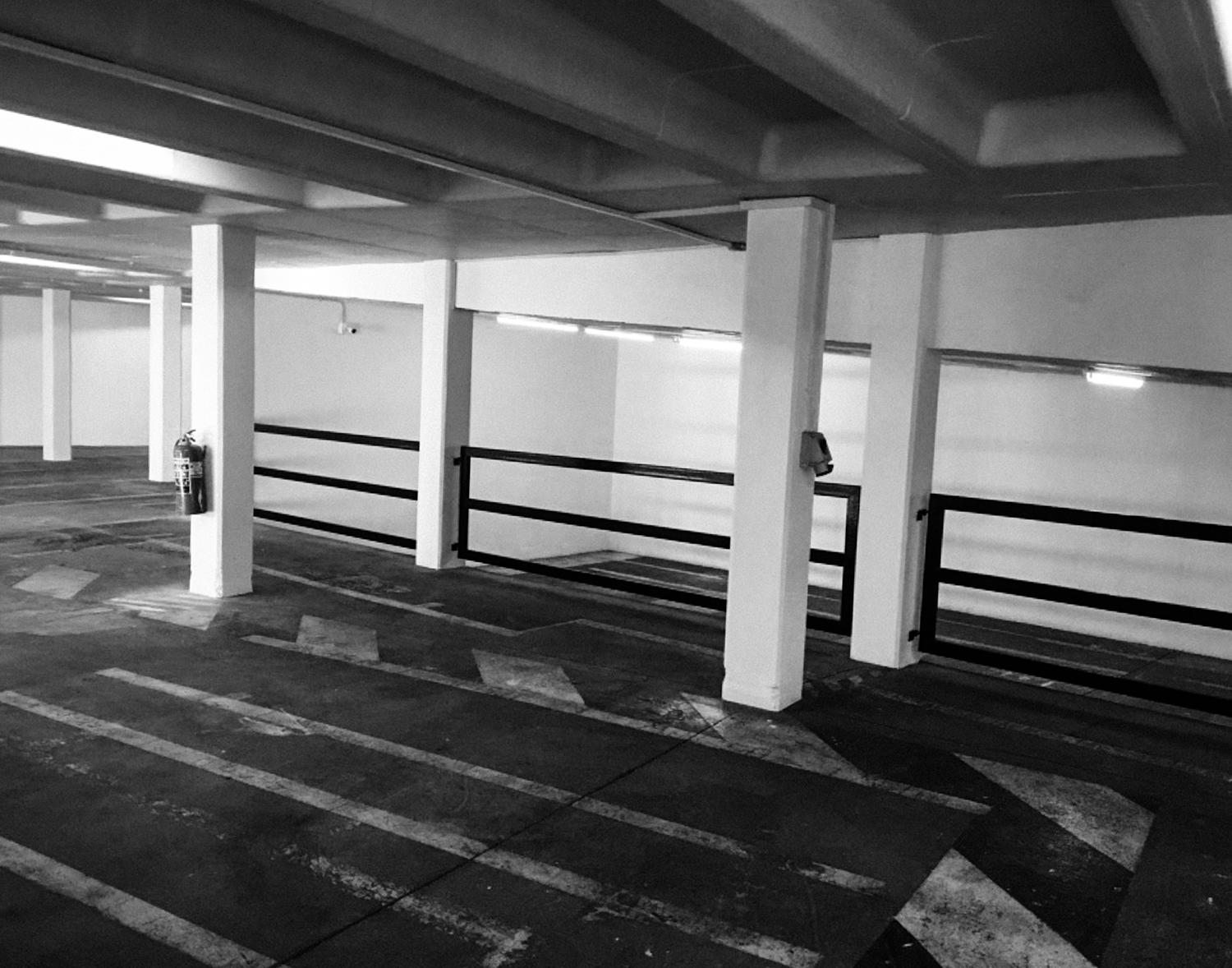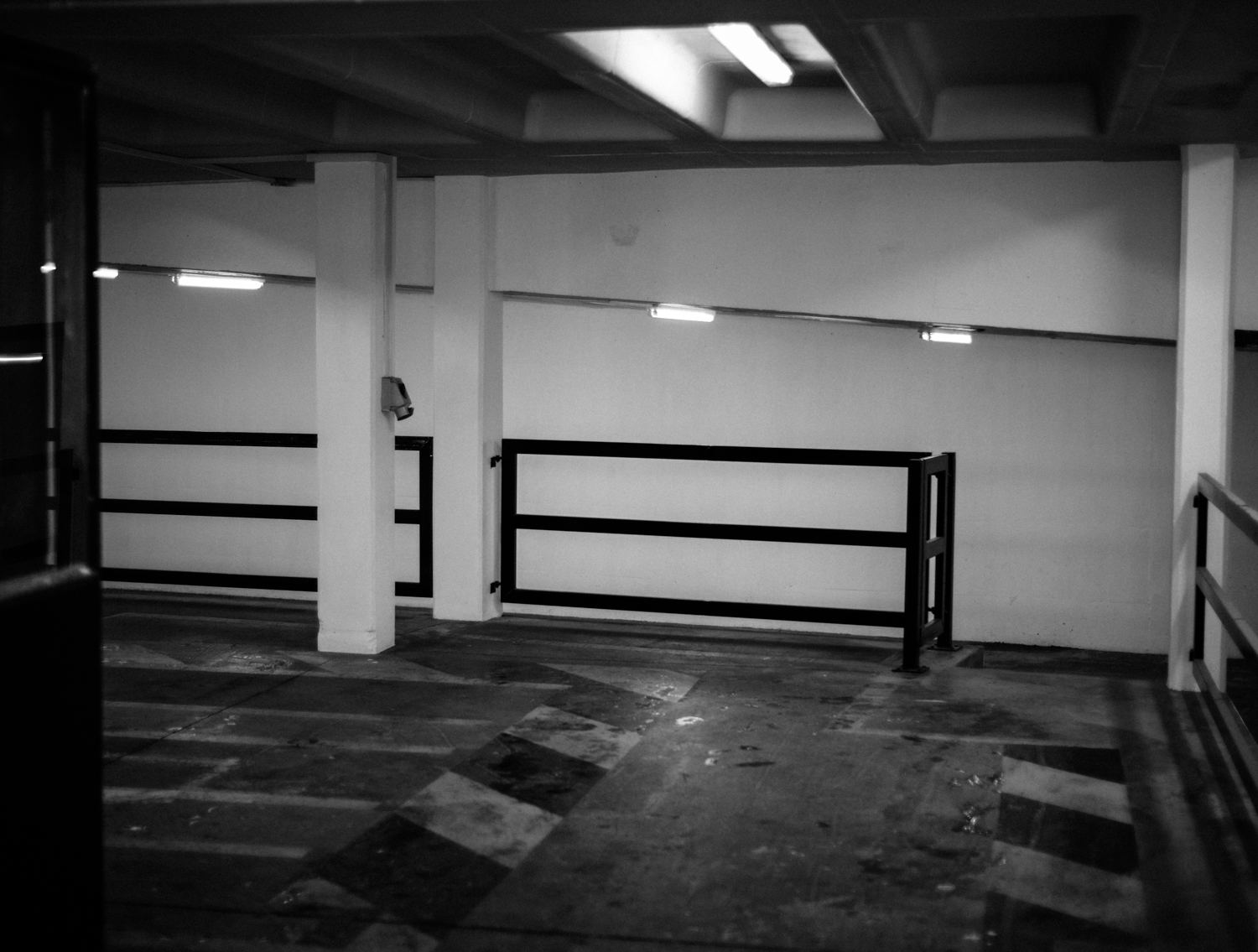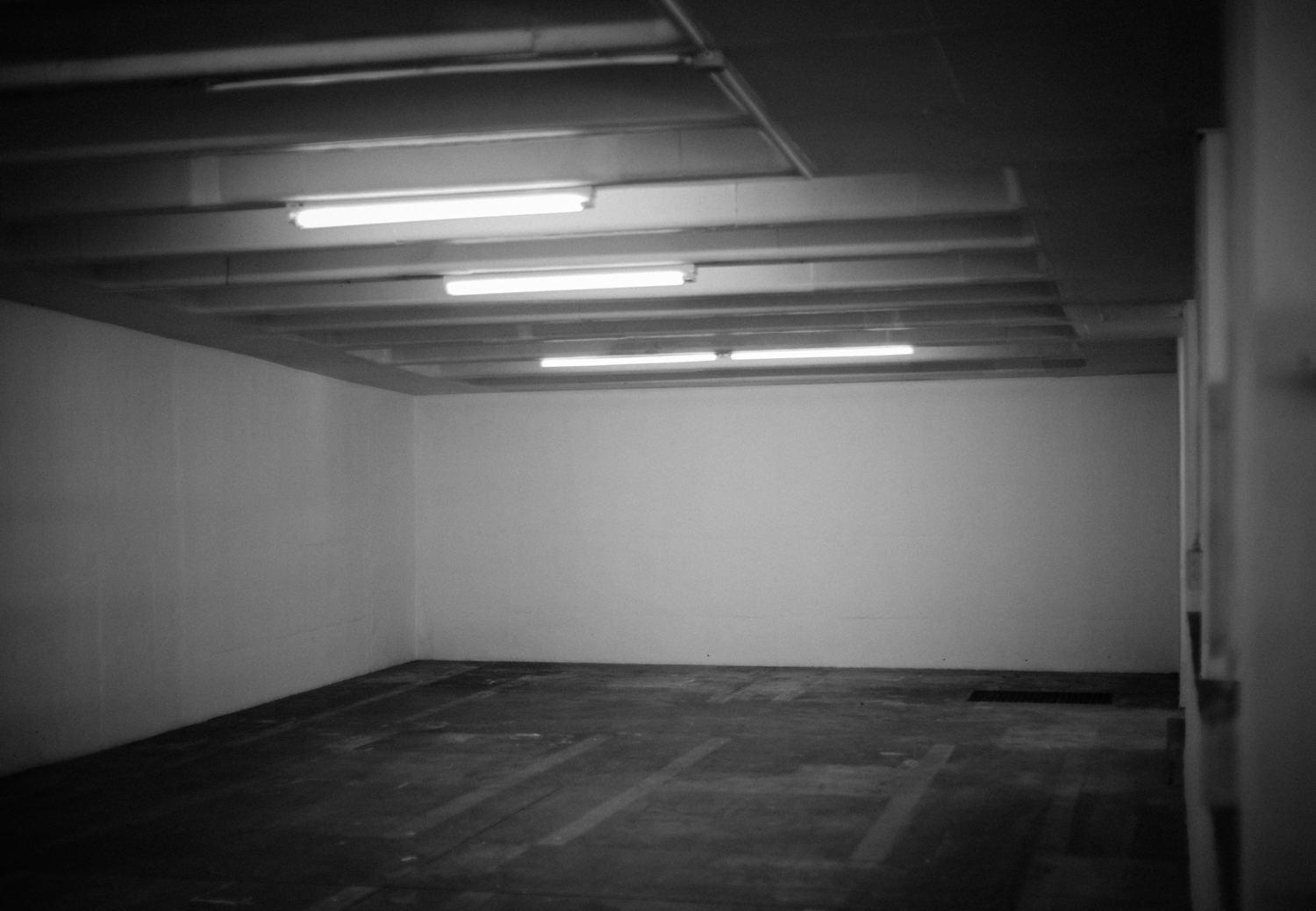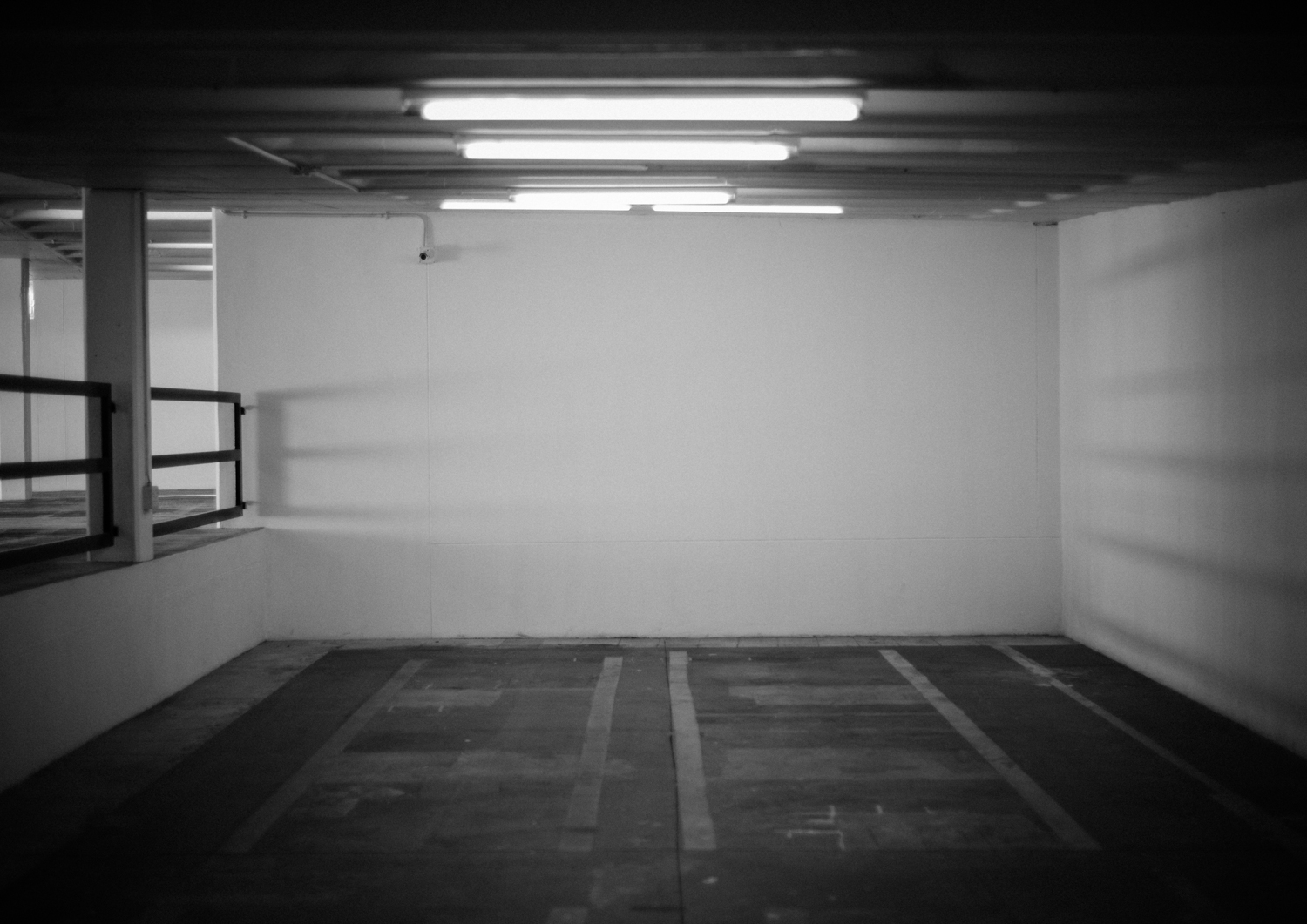 Images: Through The Fire. © Rémy Ngamije, Windhoek, 2022.